Attended Events 2014
Conferences / Exhibitions / Seminars attended.
---
---


LUSAS Technical Seminar "New facilities for the design of bridges and other structures", Vantaa (near Helsinki), Finland, 19 November 2014. Held in conjunction with CIMERA OY.




LUSAS exhibited at Austroads 2014, Sydney, Australia, 22-24 October 2014. Booth 27.






LUSAS exhibited at Eurosteel 2014: 7th European conference on steel and composite structures, Napoli, Italy, 10-12 September 2014. Stand 4.


LUSAS exhibited and presented a paper at the 37th IABSE Symposium, Madrid, Spain, 3-5 September 2014.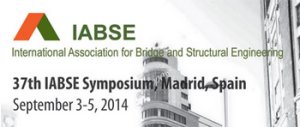 LUSAS exhibited at Footbridge 2014, Imperial College, London, 16-18 July 2014. Stand 12.










LUSAS Reseller CG Structural Consulting attended AMCM 2014 – Analytical Models and New Concepts in Concrete and Masonry Structures, Wrocław, Poland, 16-18 June 2014.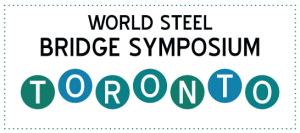 LUSAS exhibited at Bridges 2014, Birmingham, UK, 26 March 2014, Stand 2.








Older news and events
LUSAS does not endorse any organisation or event listed on this page and no endorsement of LUSAS by those organisations and events listed is to be implied.
Organisation and event logos shown are used for identification and event promotional purposes only.