Attended Events 2016
Conferences / Exhibitions / Seminars attended.
---
---
ed
Wrocławskie Dni Mostowe 2016 (Wroclaw Bridge Day), Wrocław, Poland, 29-30 November 2016.












LUSAS Authorised Reseller, Dayo Olugboye of Daylad Consult Ltd, exhibited at the 25th COREN Engineering Assembly, Akure, Ondo State, Nigeria, 8-10 August 2016.


ed the
AASHTO 2016 Bridges and Structures Annual Meeting, Minneapolis, Minnesota, USA,

26-30 June 2016.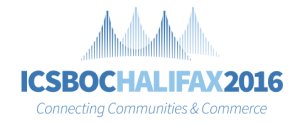 LUSAS presented at an IStructE (Victoria) Technical Meeting: "Bridge Engineers Skills: Finite Element Analysis for the design of integral bridges and the assessment of steel bridges", Melbourne, Australia, 9 May 2016.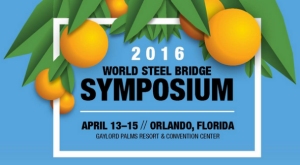 LUSAS exhibited at Bridges 2016, Coventry, UK, 16 March 2016.







Older news and events
LUSAS does not endorse any organisation or event listed on this page and no endorsement of LUSAS by those organisations and events listed is to be implied.
Organisation and event logos shown are used for identification and event promotional purposes only.