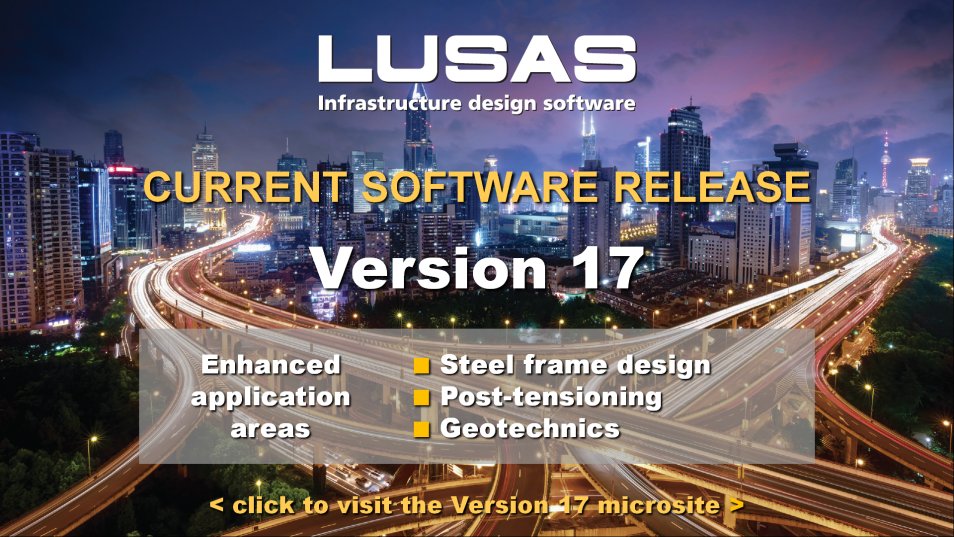 ---
We develop, market and support a range of engineering analysis software products all based upon the LUSAS finite element analysis system.
LUSAS software products can solve all types of linear and nonlinear stress, dynamics, composite and thermal engineering analysis problem, across a range of engineering industries.

LUSAS consultancy services solve a wide range of analysis problems for clients in all engineering industries.

Software Products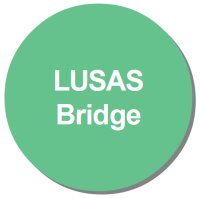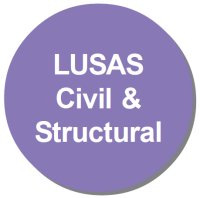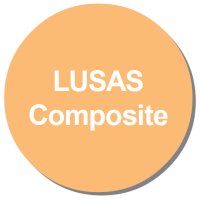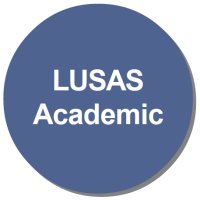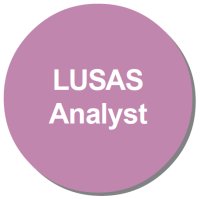 For bridge analysis, design and assessment.
For civil, structural, nuclear, seismic, geotechnical and offshore engineering design and analysis.
For analysis and design of composite products or components.
For academic teaching, training and research use.
For automotive, aerospace, defence, manufacturing and general engineering analysis and design.

Quick Links

Typical Bridge, Civil and Structural Applications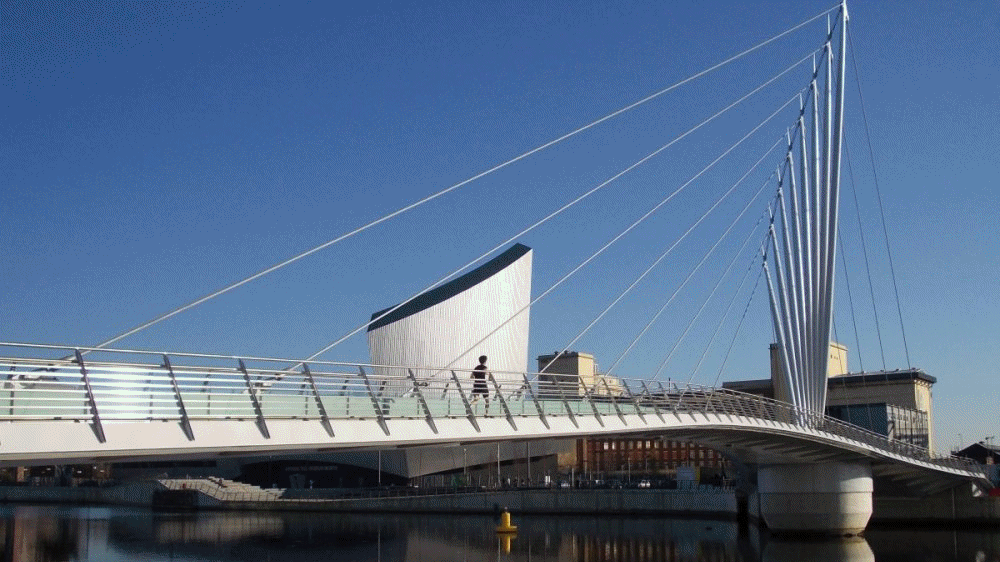 ---
Latest LUSAS Video Presentation

Latest LUSAS webinar

LUSAS Version 17 Update Presentation

Version 17.0 sees steel frame design checking and vehicle load optimisation capabilities extended, prestress enhancements, additional creep and shrinkage models, and new facilities for soil-structure interaction modelling. New viewing and editing features simplify the management and changing of attribute assignments, improving general ease-of-use.

Design, post-tensioning and improved ease-of-use in LUSAS Version 17

An overview of the design, post-tensioning and selected ease of use features in version 17 with presentations covering: steel bridge design checks to EN1993-2: 2006; defining and assigning of tendon loading attributes to selected features in a box girder bridge modelled using shell elements; and improved attribute assignment viewing and editing facilities.

See LUSAS video presentation sessions for software presentations.
See LUSAS Webinar recordings for full-length recordings of other webinars.
---
Featured Bridge Case Study

Currie Road Bridge (Borders Railway)

Featured Civil & Structural Case Study

Erection engineering analysis of a replacement roof for the London Olympic Stadium

Independent modelling and checking of the various stages involved in the deconstruction of the original cable net roof of the London Olympic Stadium and subsequent construction of a new long-span replacement for what is now called the London Stadium.
---
Conferences and Events
Coming up:
LUSAS is attending Railway Engineering 2019, Edinburgh, Scotland, 3-4 July 2019.

LUSAS is exhibiting at 10th New York City Bridge Conference, New York, NY, USA, 26-27 August 2019.

LUSAS i will be attending SPE Offshore Europe Conference and Exhibition 2019, Aberdeen, UK, 3-6 September 2019.
See News and Events for details of all forthcoming conferences and events of interest.
---
Scheduled LUSAS Training Courses
Coming up:
See our Training page for details of all training courses.
---
Job Opportunities
Account Managers | Reviewed 1 June 2019.
Engineering Consultant | Reviewed 1 June 2019.
Software Engineers (Structural Design) | Reviewed 1 June 2019.
C++ Software Engineers | Reviewed 1 June 2019..
See our Jobs page for details of all current opportunities
---
LUSAS e-News
Our occasional email newsletter 'LUSAS e-News' supplies users and other subscribers with details of new LUSAS software releases, forthcoming LUSAS events such as webinars and training courses, and of any significant changes to the LUSAS website that may be of interest. You can subscribe here.