Forthcoming Events 2017
Forthcoming Conferences / Exhibitions / Seminars of general interest. Events where LUSAS is attending are highlighted.
Training Courses
---
February

March

NASCC 2017, San Antonio, Texas, USA, 22-24 March 2017.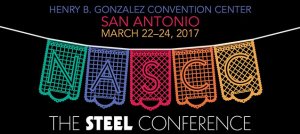 April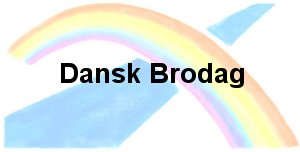 May



June

AMCM 2017 (International Conference on Analytical Models and New Concepts in Concrete and Masonry Structures) Gliwice, Poland, 5-7 June 2017.






July
10th UIC World Congress on High-Speed Rail, Ankara, Turkey, 11-14 July 2017.

August

September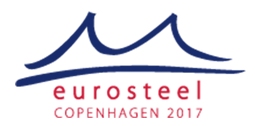 October

November


December

Older news and events
LUSAS does not endorse any organisation or event listed on this page and no endorsement of LUSAS by those organisations and events listed is to be implied.
Organisation and event logos shown are used for identification and event promotional purposes only.