Forthcoming Events 2019
Forthcoming Conferences / Exhibitions / Seminars of general interest. Events where LUSAS is attending or exhibiting are highlighted.
---
January


February

March

Geo-Congress 2019 (Eighth International Conference on Case Histories in Geotechnical Engineering), Philadelphia, PA, USA, 24-27 March 2019.




April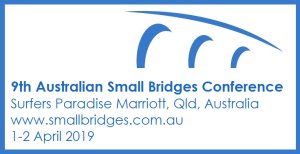 CECAR 8, Civil Engineering Conference in the Asia Region, Tokyo, Japan, 16-19 April 2019.




May
XI Congresson Brasileiro de Pontes e Estruturas, São Paulo, Brazil, 16-17 May 2019.



fib SYMPOSIUM 2019, "Innovations in Materials, Design and Structures, Krakow, Polamd, 27-29 May 2019.


June





CSCE 2019, Laval, (Greater Montreal)m, Canada, 12-15 June 2019




ICONHIC 2019, Second International Conference on Natural Hazards and Infrastructure, Chania, Greece, 23-26 June 2019.



July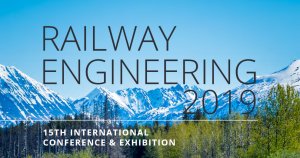 ICSA 2019, Fourth International Conference on Structures and Architecture, Lisbon, Portugal, 24-26 July 2019.


August
SMAR 2019, 5th International Conference on Smart Monitoring, Assessment and Rehabilitation of Civil Structures, Potsdam, Germany, 27-29 August 2019.

September





October



November
ARCH 2019, Ninth International Conference on Arch Bridges, Porto, Portugal, 2-4 November 2019


December


Older news and events
LUSAS does not endorse any organisation or event listed on this page and no endorsement of LUSAS by those organisations and events listed is to be implied.
Organisation and event logos shown are used for identification and event promotional purposes only.