Attended Events 2022
Conferences / Exhibitions / Seminars / Training courses attended or run by LUSAS will be listed here.
---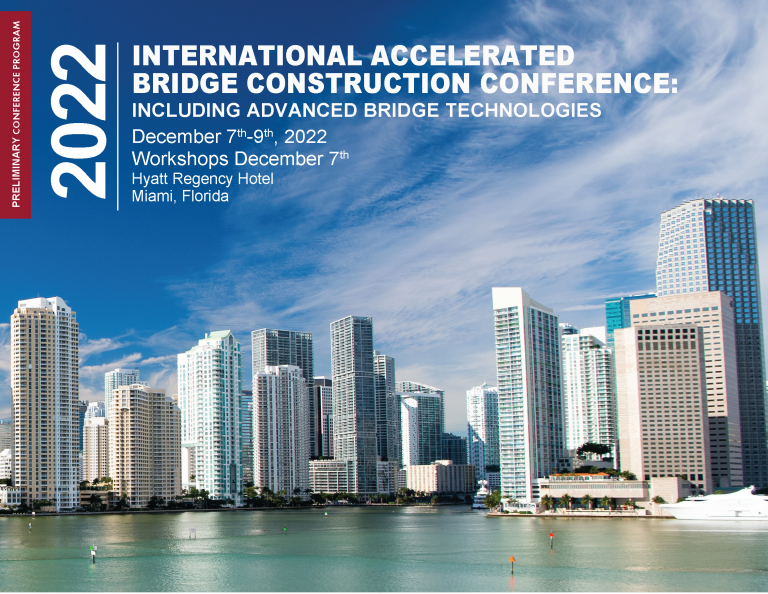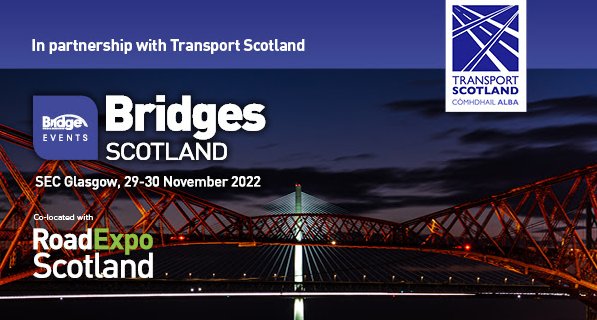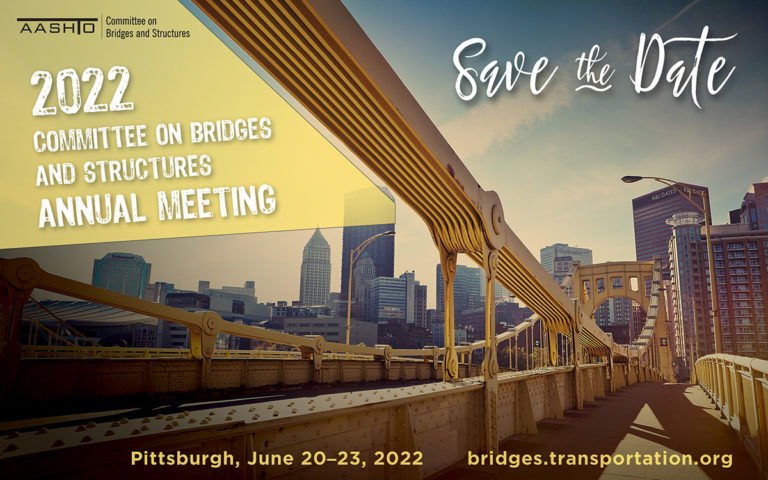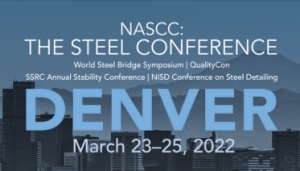 Previously attended events
LUSAS does not endorse any organisation or event listed on this page and no endorsement of LUSAS by those organisations and events listed is to be implied.
Organisation and event logos shown are used for identification and event promotional purposes only.