Forthcoming Events 2020
Forthcoming Conferences / Exhibitions / Seminars of general interest. Events where LUSAS is attending or exhibiting are highlighted.
---
January


February

March



April
ICSBOC 2020 (The 11th International Cable Supported Bridge Operator's Conference), San Francisco, Californiam USA, 19-21 April 2020.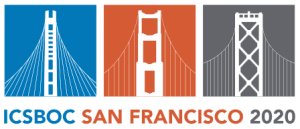 May



June
IABMAS 2020, Sapporo, Hokkaido, Japan, 28 June - 2 July 2020.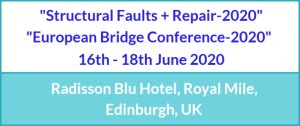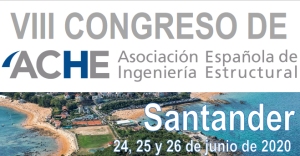 July


August

September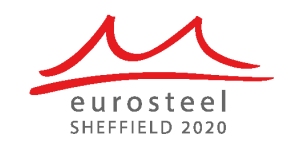 SAHC 2020 - 12th International Conference on Structural Analysis of Historical Constructions, Barcelona, Spain, 16-18 September 2020.


October

November

December

Previously attended events
LUSAS does not endorse any organisation or event listed on this page and no endorsement of LUSAS by those organisations and events listed is to be implied.
Organisation and event logos shown are used for identification and event promotional purposes only.