Attended Events 2019
Conferences / Exhibitions / Seminars attended.
---
---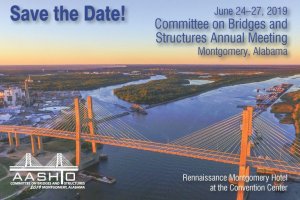 LUSAS exhibited at NASCC 2019, St Louis, Missouri, USA, 3-5 April 2019.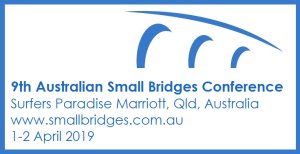 Older news and events
LUSAS does not endorse any organisation or event listed on this page and no endorsement of LUSAS by those organisations and events listed is to be implied.
Organisation and event logos shown are used for identification and event promotional purposes only.