LUSAS attended event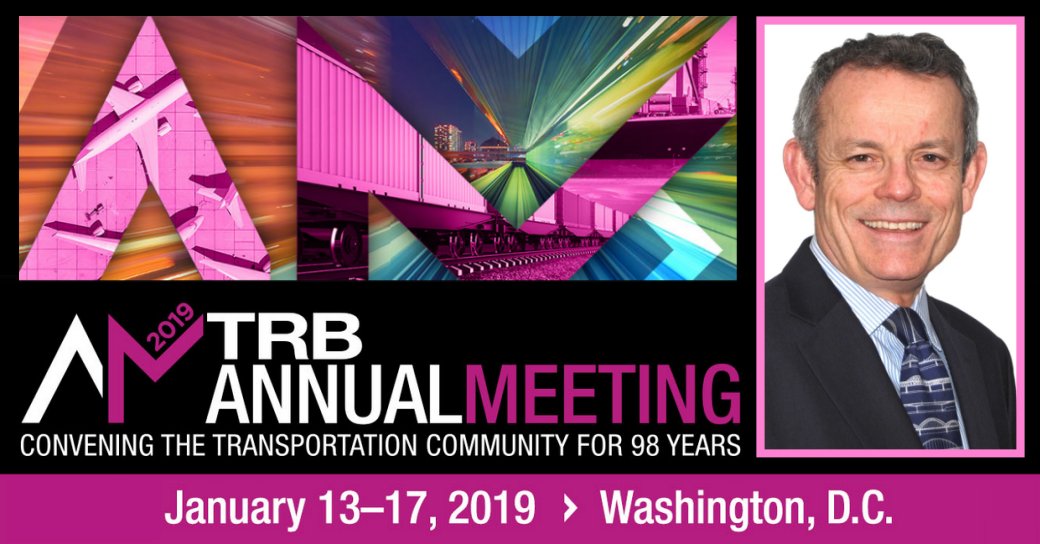 ---
LUSAS attended the Transportation Research Board's 98th Annual Meeting, held this year in Washington, DC, USA, from 13-17 January 2019. At the request of the Standing Committee on Steel Bridges (AFF20) we also participated in Session 1070: Comparison of Refined Analysis Software for Steel Girder Bridge Design.
The Standing Committee on Steel Bridges is concerned with the total system performance and behavior of steel bridges and their components and with relating knowledge of performance to criteria and procedures for design, rating, constructability, maintainability and rehabilitation.
LUSAS was pleased to be invited to take part in the session, and to be able to highlight some of the key features of our software for steel bridge design.
---
Session 1070: Comparison of Refined Analysis Software for Steel Girder Bridge Design
Session 1070 was chaired by Tony Shkurti of HNTB, with a panel of experts consisting of Professor Emeritus Karl Frank of the National Steel Bridge Alliance, Brandon Chavel of HDR, Wagdy Wassef of WSP and Eric Stone of HNTB.
At the request of the committee, various analysis software for steel girder bridge design (including both 2D and 3D analysis approaches) was showcased and compared. Software features and capabilities were highlighted and results compared to benchmark solutions. The panel also asked questions of each presenter.
Terry Cakebread, Vice President of LUSAS USA, and Julian Moses, Principal Support Engineer, gave a presentation showing the new features and capabilities to be released in LUSAS in 2019 for curved girder bridge modelling, analysis and design in 3D to AASHTO codes.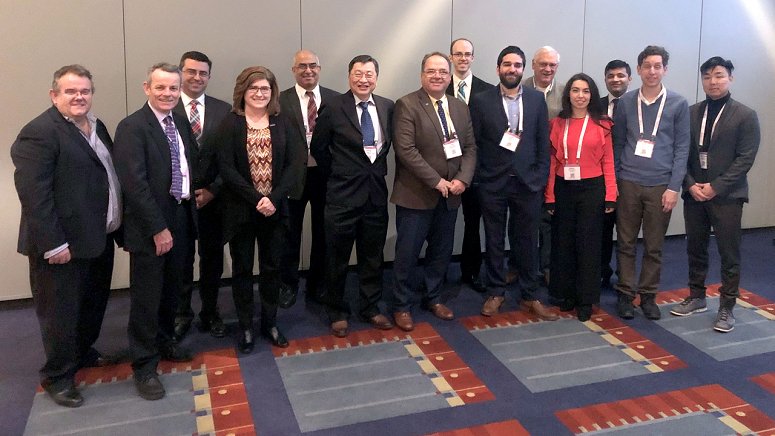 Julian Moses and Terry Cakebread of LUSAS (extreme left), with committee members and other session participants.
---

---
Request a LUSAS demonstration / more information
If you are thinking about improving your existing bridge or structural analysis and design capabilities, or want to stay ahead of your competitors and improve your efficiency, why not request a free demonstration of LUSAS? - then you can see at first hand what LUSAS could do for you.
---
Find out more
Or visit our events page to see which conference we will be attending next.